Empowering Digital Payments
Sign up now and unlock your business's potential!
Easy Integration
Easily integrate UrubutoPay with your website, application or other platform.
Payment Methods
Enable your customers to conveniently pay via multiple digital channels. 
Instant Settlements
Receive instant settlements with direct reflection in your bank accounts
Bulk Payments
Make single or bulk payments from your your accounts.
Shopping Carts
Customize your API integration to enable payments through diverse shopping cart plugins.
Developers
Gain access to robust, well-documented APIs to enable various payment functionalities. 
Accept Payments via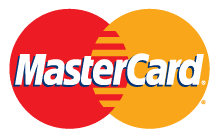 Trusted by the best companies and organizations